Personal Protective Equipment (PPE)
For 20 years, we at Jeckil have been proud not only to produce and sell high-quality swag and services, but to support our community in the process. Fostering connections and giving back is just part of what we do, day-in and day-out.
During these times of crisis, we remain all the more committed to showing up for you and your loved ones.
In response to the COVID-19 pandemic, our team has been researching reliable sources for all types of PPE.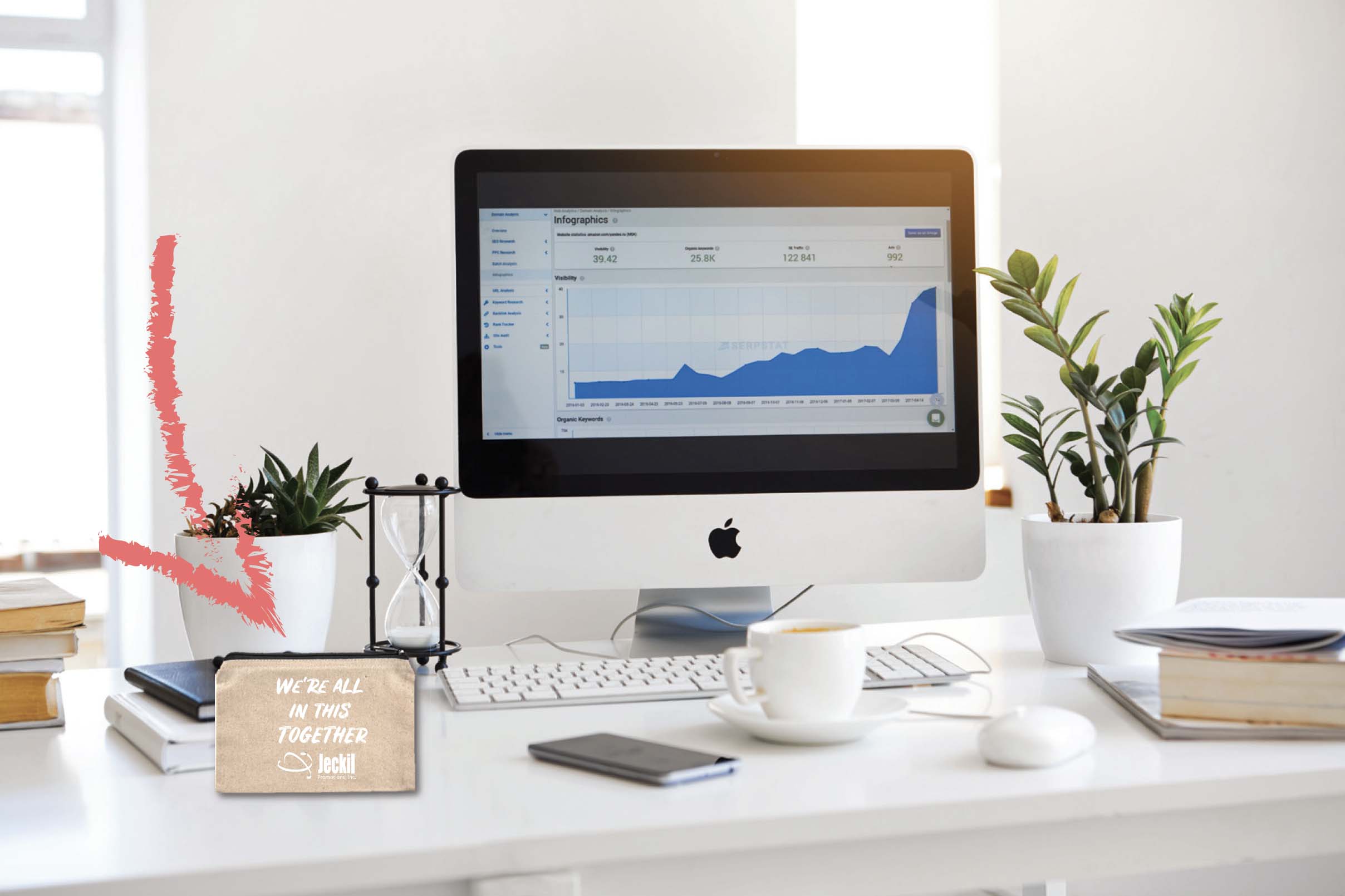 Whether masks, sanitizer or gloves, we are able to help alleviate anxiety and keep you and your family safe as the world continues to adjust to our New Normal.
We have created an employee care package as a way to let your employees know that you've got their back…and their hands.
We can have it waiting for your staff when they return to the office, or we can have it delivered to their home offices.
Giving back to our community is in our DNA, and during these difficult times, we want to make sure we are continuing to give back and set a good example.
• In March, we provided lunch for the Chamblee Police Department as a "thank you"
for all of their hard work in our neighborhood.
• In April, we donated a portion of all sales to the Giving Kitchen... With the orders from our amazing clients,
we were able to donate enough to care for 5 struggling food service workers.
• In May, we are taking lunch to the Doctors and Nurses at Northside Hospital
for all of the amazing work they are doing on the front lines.
AVAILABLE FOR ORDER – ACT NOW!
Below is a list of personal protective equipment (PPE) and other necessities we're ready to deliver quickly and efficiently. To place an order or for more information, please reach out to Craig at
craig@jeckil.com, or 770-407-7283.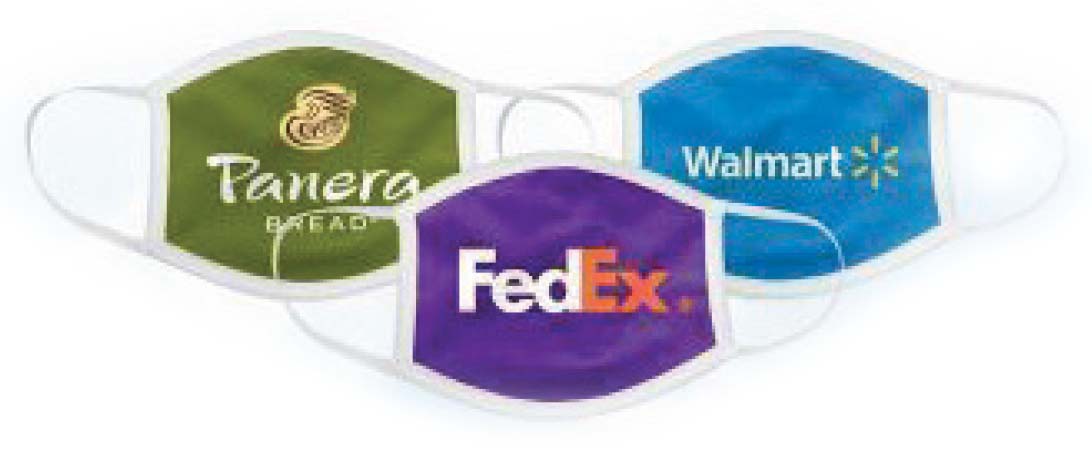 Cotton masks for daily use:
All different varieties and styles.
The CDC recommends that everyone wear a cloth face mask in places where it may be difficult to practice safe social distancing guidelines (staying at least six feet away from others).