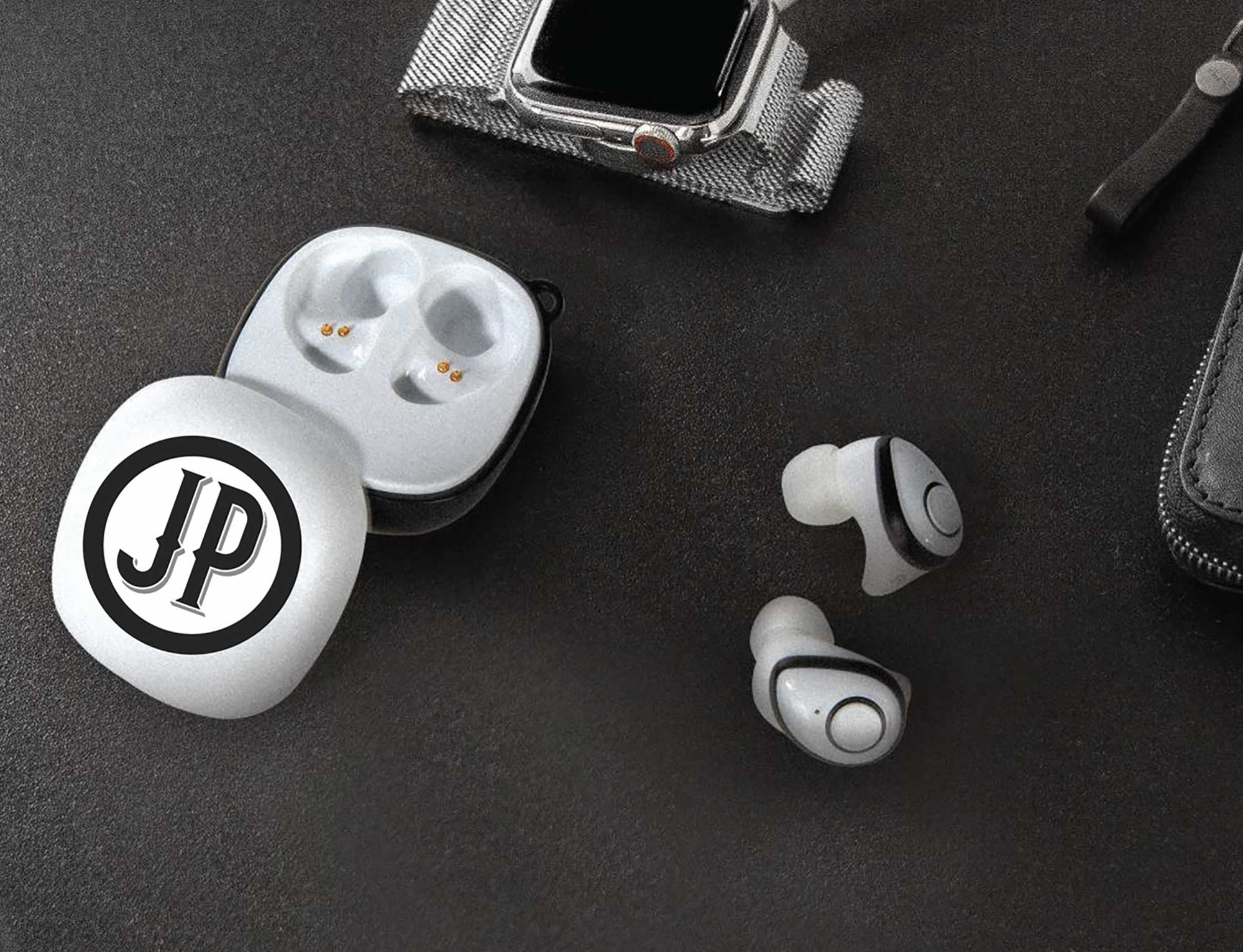 These days, we're all glued to our electronic devices. That's why everyone loves technology products. What better way to promote your brand?
Whether you're looking for customized flash drives, speakers, or power banks, we've got everything you need.
Take a look at our featured tech products below or our entire selection of tech products in our shop.