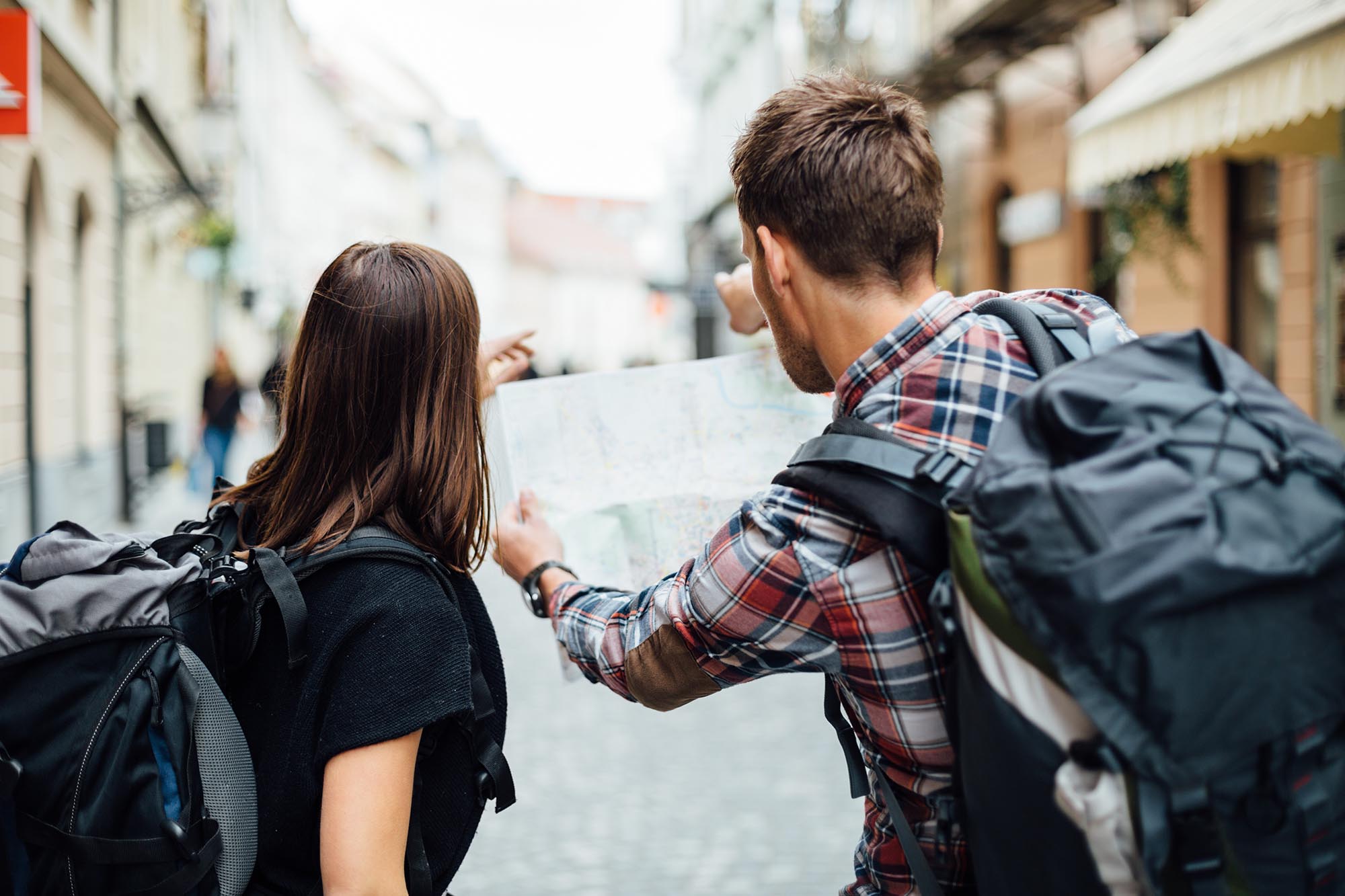 Everyone loves a bag! Of all the promotional items that will help you to spread the word about your brand, none of them will get more use than a bag.
Bags come in super handy for traveling, going to school, or carrying laptops and other electronics.
Whether you're looking for a backpack, a duffel bag, a sports bag, or a messenger bag, we've got you covered.
Have a look at our featured bags below or browse our shop to see our full selection!