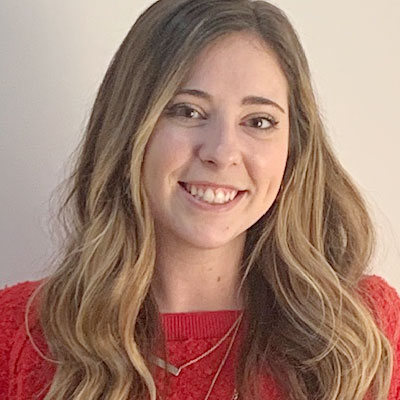 SWAGanista
Hi, I'm Lauren Vick...
...also known as the SWAGinista here at Jeckil Promotions! I am the new kid on the block and recently graduated from the University of West Georgia!  When it comes to apparel and all things fashion I am your go-to girl- hence my nickname.
I am looking forward to helping you by making your life just a little easier when it comes to ordering swag by always showing you the latest trends and hottest products in the industry.
We use a sophisticated, industry-specific software

which makes us more efficient in our menagement and allows us to offer data reports that will help you make more informed decisions.
Our Suppliers cover the globe;

we know the who, the what, and the how to make the logistics work.
This is an art.
We have a team of people

whose jobs are to ensure delivery of your product on time and to your standards.
100% delivery on time

or we will make it right.