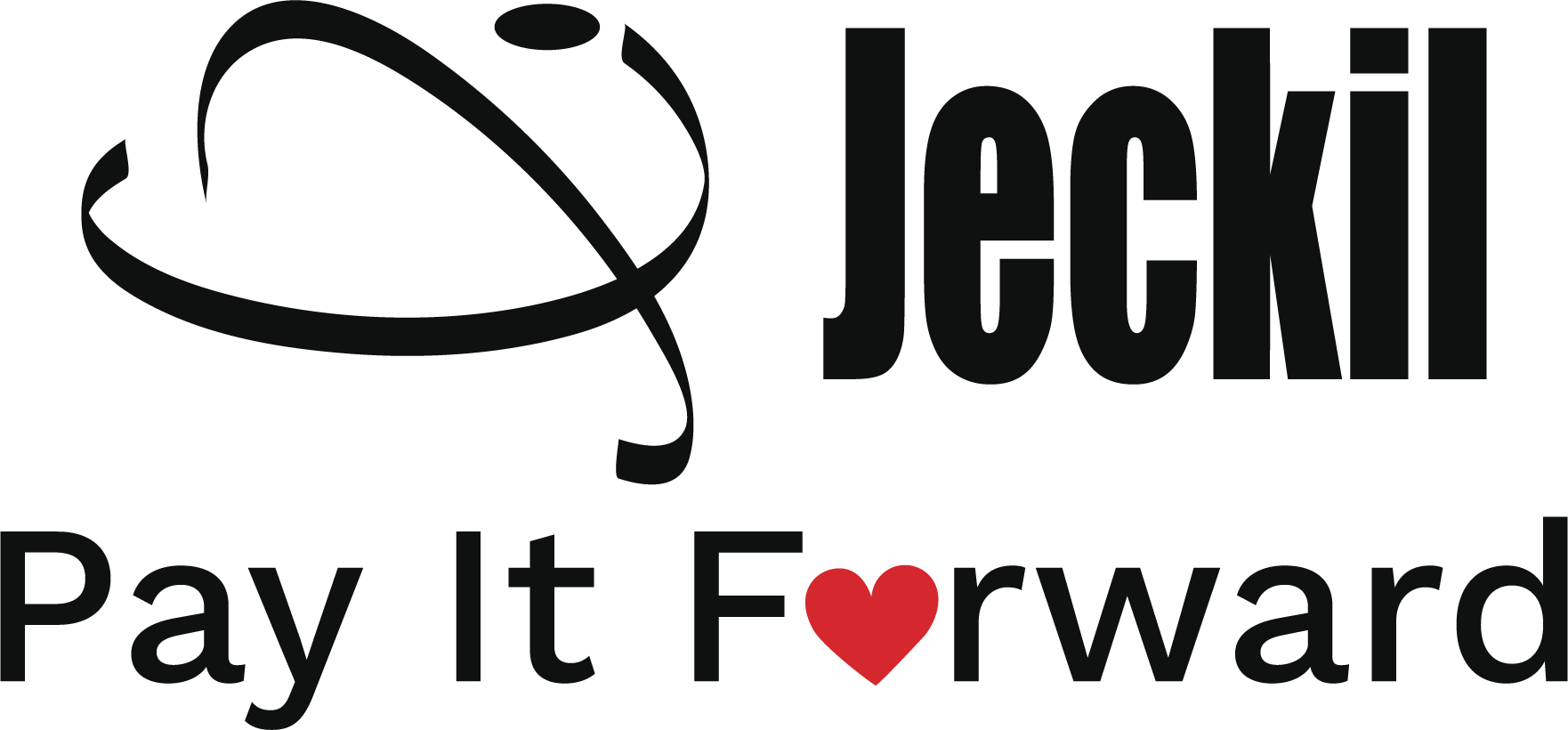 The last 3 years have really been special for Jeckil Promotions. We have been blessed with  tremendous growth as a company each year. Not only has our revenue grown, but we were able to grow the Jeckil family as well.
Due to this growth and success, we decided to create a program that allowed us to give back to the community that has given so much to us. Jeckil – Pay it Forward was born out of that desire and is still going strong today.
Starting in April 2022, we started selecting a different charitable organization every month and donating a percentage of our monthly sales to that organization. Each month, we try to find a new organization that is important to our Jeckil employees, our Jeckil partners and to our owners.
Each of our employees can nominate an organization that speaks to them or that is important to their family, friends or clients.
Jeckil Promotions has donated more than $74,000 to 16 different charities.
Giving back to the community with our time, money and leadership has always been a core value for Jeckil Promotions. But, we wanted to create something that could sustain and be consistent.
We are very proud and excited to announce JECKIL PAY IT FORWARD.
We also want to thank all of our client partners.  Without the trust you have put in us as your SWAG provider, we would never have been able to give back in such a way.
This truly is a team effort among the Jeckil family, its vendors and its clients.
Thank you.
Some of the organizations we have given to: