7 Awards Your Employees Will LOVE!
All of these awards are customizable. You are able to design every single aspect!
See below for all the possibilities and some stats from our friends at Visions!
Concrete with Polished Resin
Companies with employee recognition programs have 31% lower voluntary turnover than those that don't (Anderson, 2018). This has encouraged more and more managers to invest in corporate recognition programs.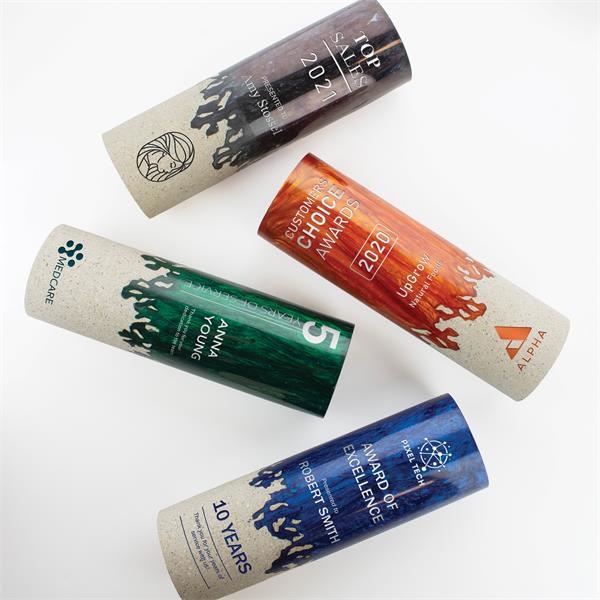 Perpetual
Top 5 Reasons Why Companies Use Recognition Programs
1. 76%: Years of Service
2. 74%: Create a positive work environment
3. 71%: Motivate high performance
4. 69%: Create a culture of recognition
5. 66%: Increase morale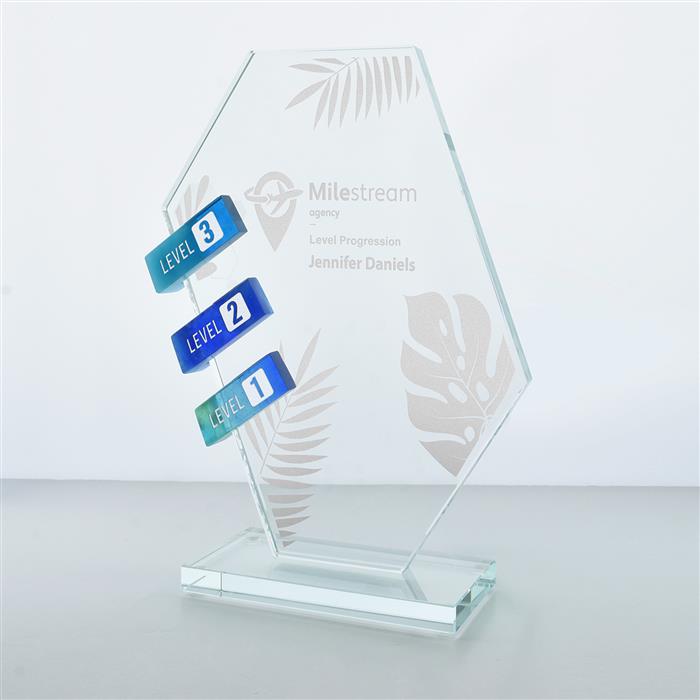 Precision Cut Acrylic: 100 Series
Trend in 2020 was to recognize more often and will continue in 2021 as employees face a brand new sets of challenges and continued uncertainty. Increased connection, especially with employees working in isolation, the fear of being left out is adding to their stress levels.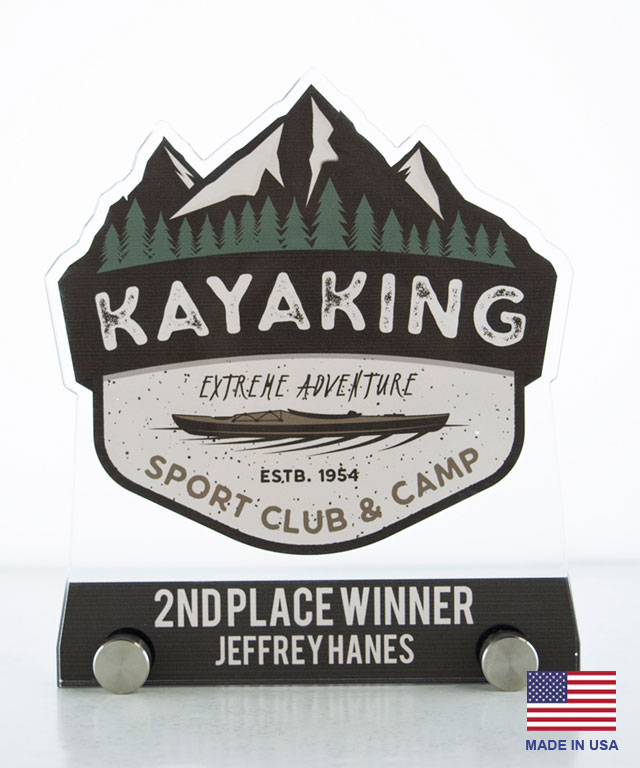 Eco-Friendly Steel and Cork.
Lack of recognition is the #1 reason employees quit. 72% of employees are either actively or passively job searching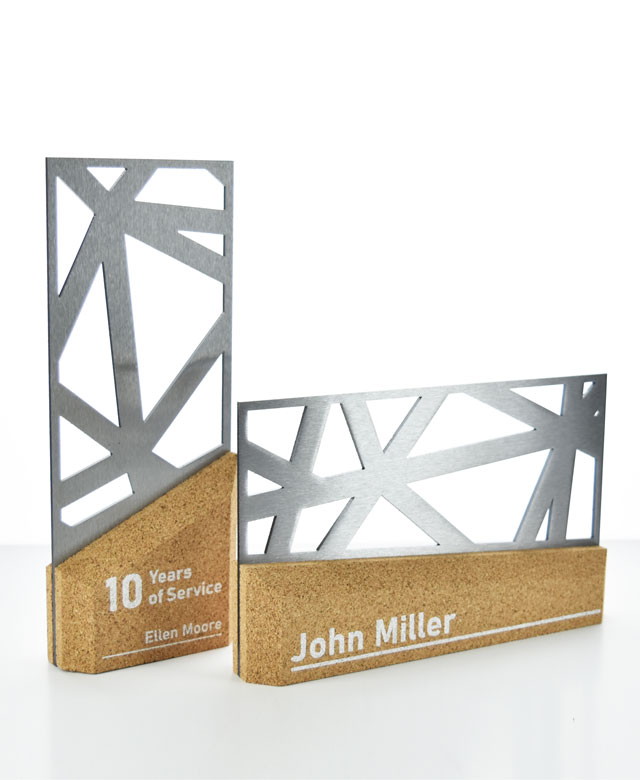 Cubed
Fun and informal awards:
They break the monotony of working alone, and overall, fosters a positive work environment.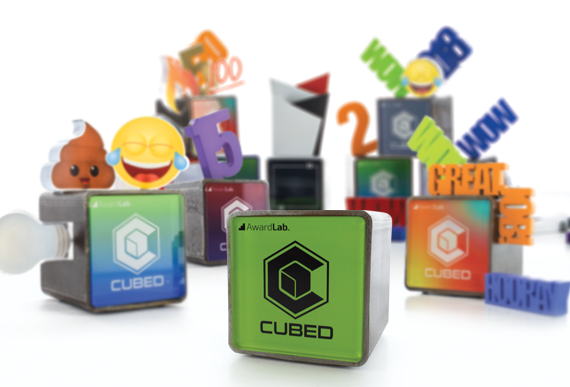 Magnetism
Companies that fail to recognize their workers through some type of acknowledgement and/or reward end-up damaging employee morale, productivity, and retention (Heller, 2017).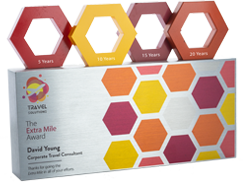 Plaque Wave Puzzle
Recognition and Award Programs Can:
A. Reinforce company goals
B. Strengthen an employee's image of a company
C. Foster employee loyalty and instill a climate of trust
D. Create a friendly and competitive environment
E. Encourage personal achievement and reward performance
F. Increase teamwork